Podcast: Play in new window | Download | Embed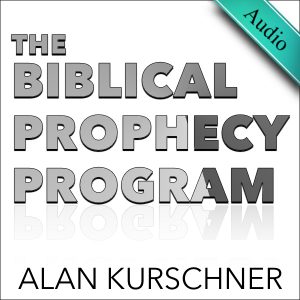 In this episode I posted the entire audio of the debate for The Biblical Prophecy Program™.  The debate is also posted at the main debate page with audio and video found here:
CLICK HERE FOR AUDIO AND VIDEO OF DEBATE
In this episode I prefaced the debate with some general commentary. But on next week's program I will give my full post-debate commentary of the debate.