Podcast: Play in new window | Download | Embed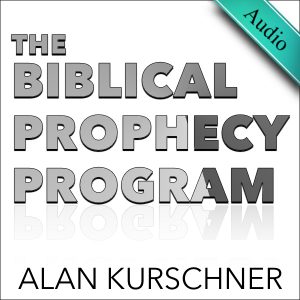 I gave my post-debate commentary on my eschatology debate with Thomas Ice. I discussed the following topics that were covered in the debate and expanded on them here:
-The celestial disturbances in Joel 2, Matthew 24, Luke 21, and Revelation 6
-Comparing Scripture with Scripture
-What is the mystery of the church?
-When did "church teaching" begin during Jesus' ministry?
-The relationship between the rapture and the second coming
-Comparing the Olivet Discourse with Paul's Thessalonian epistles
-Ice's pretribulational absurd, selective, and circular reasoning
-The day of the Lord and the seven-year period
-Ice's flawed Greek grammatical understanding, particularly in Revelation 6:17
-The four apocalyptic horsemen
-The fifth seal martyrs
-The meaning of parousia
-Titus 2:13
-Ice's flawed understanding of the meaning of apostasia in 2 Thessalonians 2:3
-Ice's bifurcating of the cohesion in 2 Thessalonians 2
-The Antichrist's great tribulation
-And several other topics…
Links mentioned in program: