Podcast: Play in new window | Download | Embed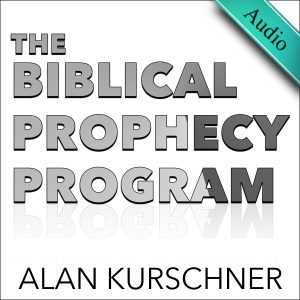 "Let no one deceive you in any way. For that day will not arrive until the apostasia (apostasia) comes and the man of lawlessness is revealed, the son of destruction" (2 Thessalonians 2:3).
In this episode I talked about how pretrib teachers such as Thomas Ice, H. Wayne House, Gary Stearman from Prophecy Watchers, Pastor Andy Woods, and others are doubling down on the desperate attempt to make Greek noun apostasia to refer to the rapture in 2 Thessalonians 2:3.
Links mentioned in the program:
New audio product in the e-Store
Response to Tommy Ice and Wayne House
My main article on the meaning of apostasia and 2 Thessalonians 2:3