Podcast: Play in new window | Download | Embed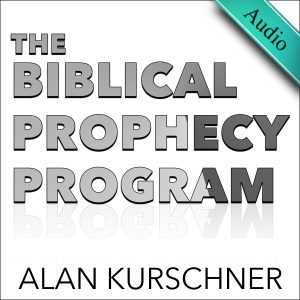 I responded to what is arguably the most desperate argument defending that the Greek noun apostasia in 2 Thessalonians 2:3 refers to the rapture.
Those who argue for this, claim that because some early sixteenth English translations use the English term "departure" (e.g. Coverdale, Tyndale, Geneva Bible) that means the translators thought that the Greek word apostasia refers to the rapture.
I pointed out the lexical fallacies with such a position and simply the bad argumentation overall.
"Let no one deceive you in any way. For that day will not arrive until the rebellion [apostasia] comes and the man of lawlessness is revealed, the son of destruction." (2 Thess 2:3)