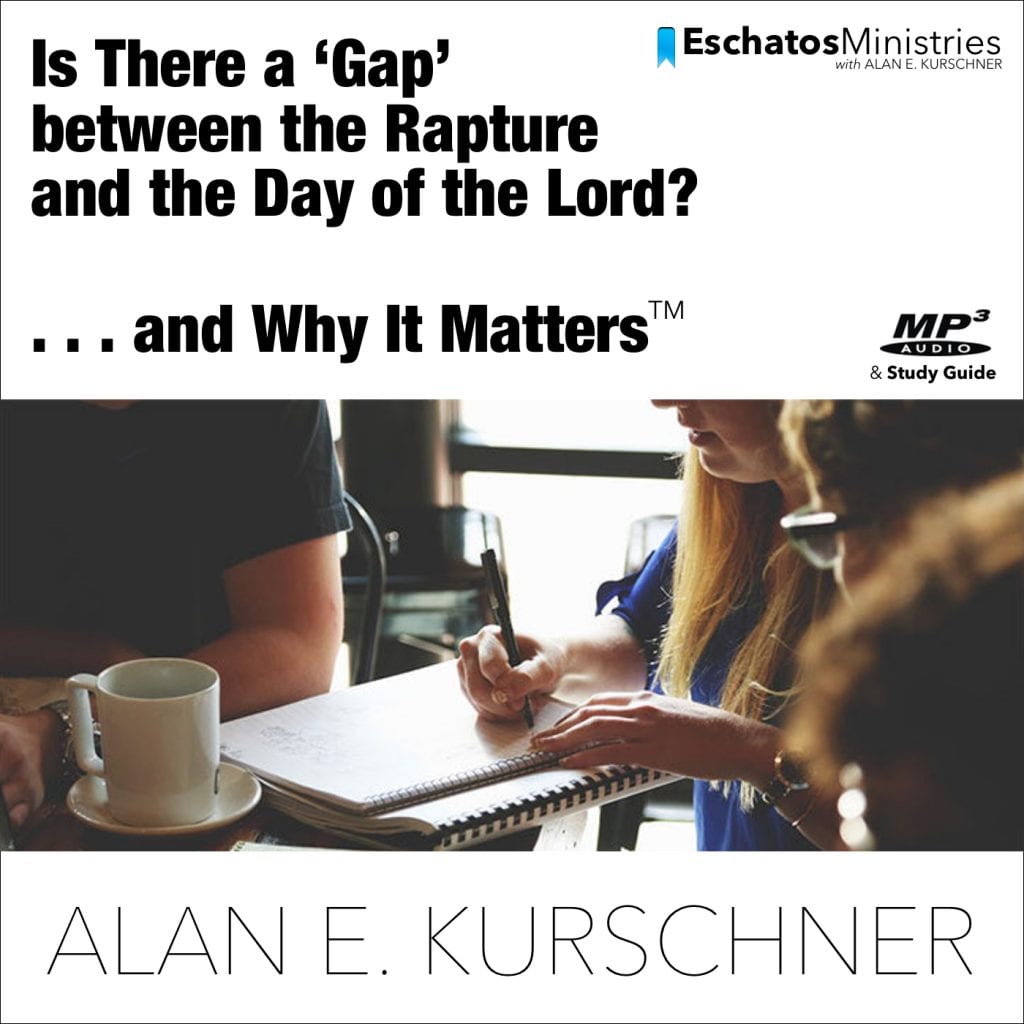 This past weekend I was in Lancaster, PA and delivered a teaching at the Zion's Hope Ministry National Bible Prophecy Conference.
If you are an Eschatos Partner you receive full access to all of the E-store's digital products, including audio. Just be sure to use the coupon code "partner" at check out.
If you attended this past weekend's conference, please contact us and say so and we will send you the teaching for free.
A PowerPoint PDF of the notes is included with the MP3. The audio can be purchased in the e-store here.