Podcast: Play in new window | Download | Embed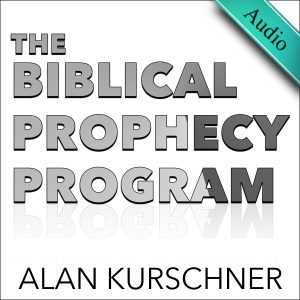 Chris White was my co-producer for the prewrath documentary Seven Pretrib Problems and the Prewrath Rapture.  He had me on his podcast Bible Prophecy Talk to have a post-documentary discussion about the documentary as a whole and key points that we were happy to include in the documentary.
Enjoy the discussion!