Podcast: Play in new window | Download | Embed
UPDATE HERE!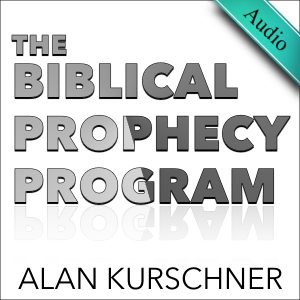 I announced an upcoming debate on the rapture question between myself representing the prewrath position and Thomas Ice of the Pre-trib Research Center representing the pretrib position.
The debate will be held at The Hope Center in Plano Texas, September 25th 2015, a Friday evening. The thesis of the debate is: The Church Will Face the Antichrist Before the Rapture. I am taking the affirmative and Ice is taking the negative.
It will be a moderated debate with openings, rebuttals, cross-examination, and closing statements. Register soon because seating is limited!
Go here to learn more and to register: