Podcast: Play in new window | Download | Embed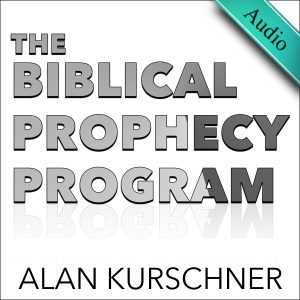 Peter's teaching on the delay of the parousia is consistent with Jesus's teaching. This is not surprising since Peter was one of the main disciples that Jesus taught the Olivet Discourse to directly. In this episode, I covered what Peter taught on how we should order our lives during the delay. I also explained that there is not a hint of any notion of an "imminent return" in Peter's teaching. Rather, he teaches that we should expect suffering right up to the revelation of Christ's return.
I also rebuked Jan Markell's slander against the prewrath position. She thinks that God is a "wife beater" in prewrath theology for putting the church through the Antichrist's great tribulation. The apostle Peter completely refutes such an aberrant theology of Markell's theology of suffering. She does not realize that she is setting up her followers to have vulnerable faith during the great tribulation. During a time when believers should be rejoicing in their suffering and having strong faith, Markell's twisted theology is teaching that they should be ashamed of their suffering!
Special Request:
In this new year, please consider becoming an Eschatos Partner by supporting us monthly. The information for this is below.  Thank you!  – Alan Kurschner
Related Episodes
A Reply to Jan Markell's "Understanding the Times" Prophecy Conference and Ed Hindson Likening Prewrath to Beating Your Wife – Ep. 45
The Olivet Discourse Is about the DELAY of Jesus's Coming, Not His Nearness – Ep. 125